NCR Resources Sdn Bhd
SECURED DOCUMENT
SHREDDING AND DESTRUCTION
Your confidentiality and the
ENVIRONMENT SUSTAINABILITY
are our key priorities.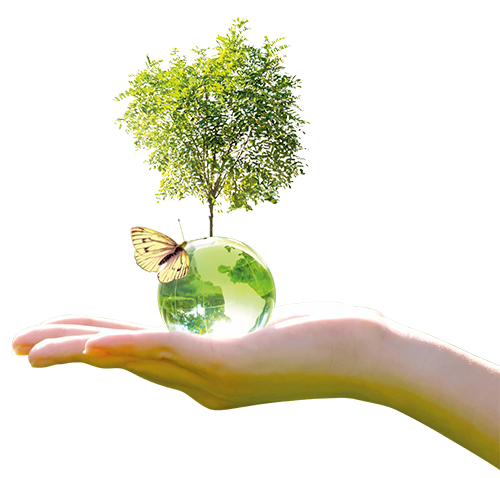 Most businesses and organisations these days are moving towards

green

– and have become recycling contributors to achieve environmental sustainability. Paper recycling is one of the donors.
Nevertheless, good intention may potentially put you or your organisation at the risk of data breach if confidential and sensitive documents were not managed properly during the recycling process.
Hence, we are here to offer secure document destruction for individuals and businesses, a safe disposal method for confidential and sensitive printed files and ensures compliance with the Bank Negara Malaysia guidelines and legislation.
WHY CHOOSE

NCR RESOURCES SDN. BHD.
SCHEDULE

NCR Resources makes it easy to implement an ongoing and planned shredding program within your organisation.

COLLECT

The secured truck will come and collect the confidential documents from the provided security containers or designated areas.

GPS TRACKING

We provide GPS tracking for you to monitor and a real-time check of our route from your place to our facility.

SHREDDING

All the confidential documents are transferred to our shredding facility for co-mingling and the shredding process is under CCTV's surveillance.

CERTIFICATE

Certificate of Document Destruction is issued upon shredding completion confirming that your material has been securely destroyed.

RECYCLING

After the material is destroyed, it is recycled according to Malaysia's waste regulations.
*Terms & conditions apply
Don't wait until you experience a
DATA BREACH
to invest in secure destruction.
REQUEST FOR A QUOTE NOW!
Let us help you to solve your problem to help your business grow.
GET A QUOTE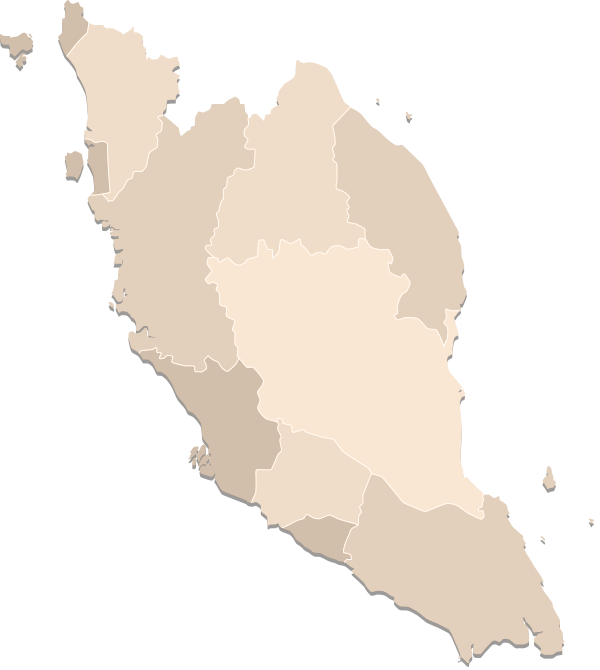 FREQUENTLY
ASKED QUESTIONS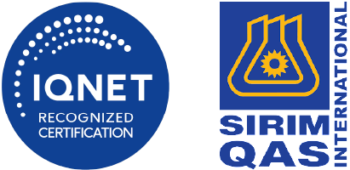 Subscribe to our newsletter and be the first to receive our latest updates, special events and more!